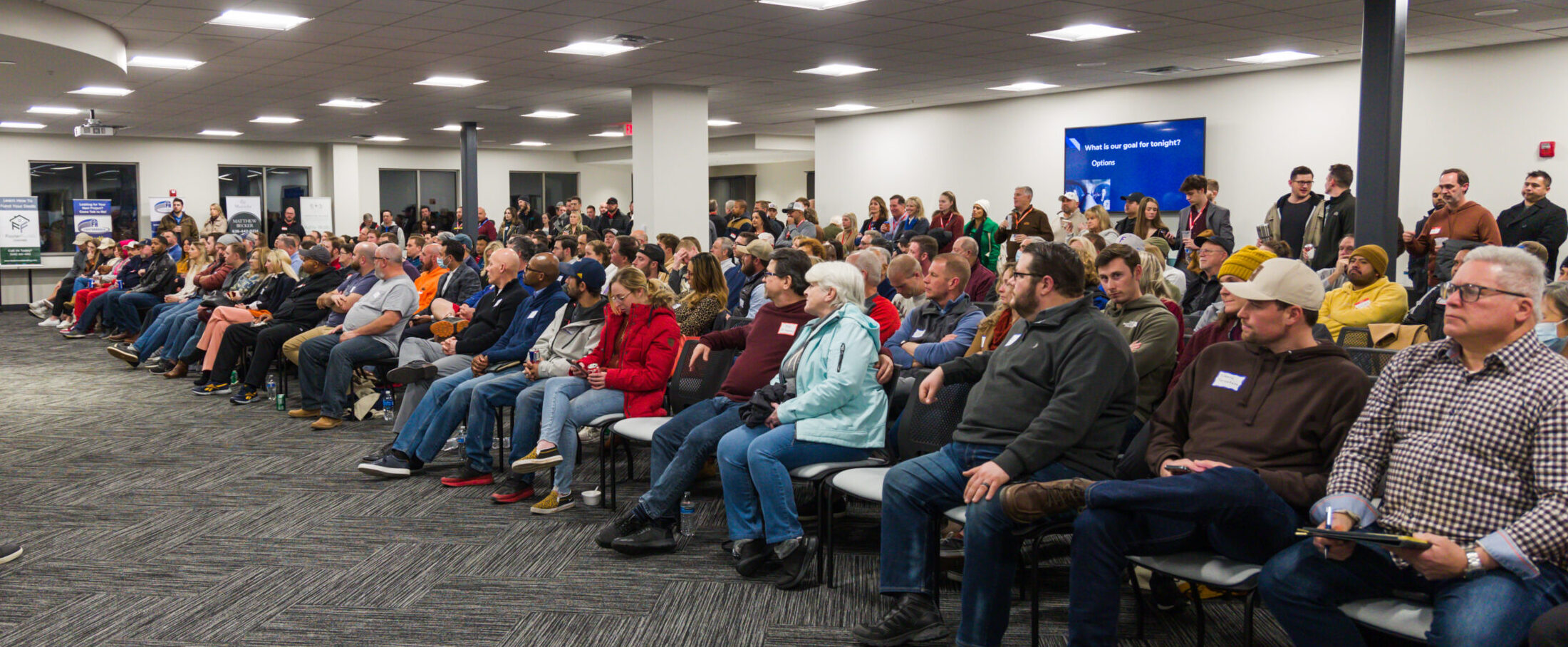 A Community of Real Estate Investors
Meeting On The 3rd Thursday Of The Month
Free To Join
Get notified about all future events and receive all information after the meetings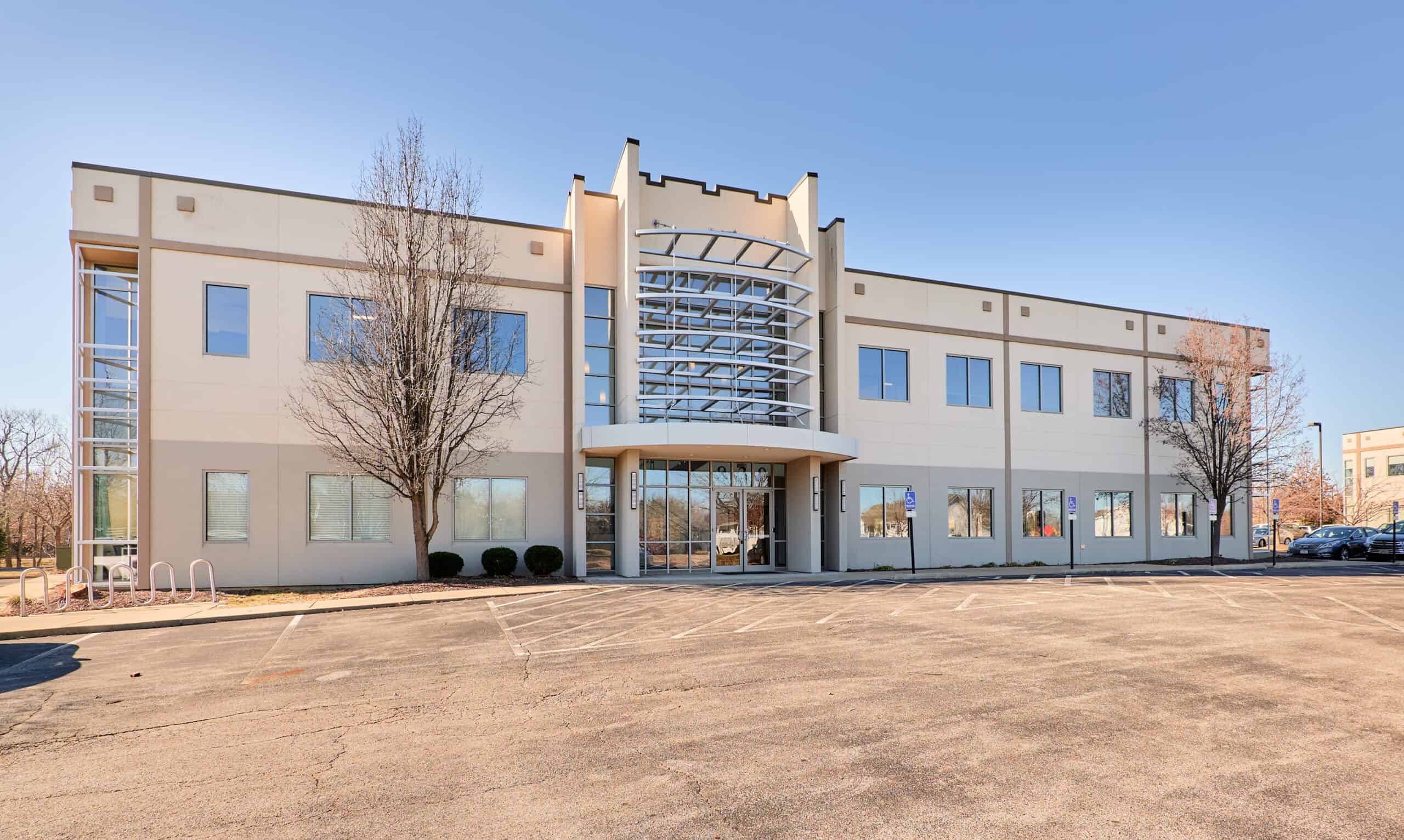 Location
The Waterbury Meeting Center

830 Waterbury Falls Dr.
O'Fallon, MO 63368
Join Today and Save $150 Annually
Joining the online Buyers Club list is completely free.
Then if you would like to attend one of our "Live" meetings, the first one is free
After that you can elect to "Pay As You Attend" or become an Annual Member.
Upcoming Events – Coming Soon!
Meeting Agenda
The unstructured networking time gives everyone a chance to meet new investors and catch up with fellow investors.
You can talk to contractors, wholesalers, rehabbers, and landlords because everyone is there to help you!